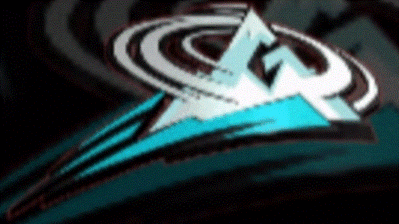 The Glaciers were a fantasy team that hailed from Greystone, Antarctica. They are invisible players that fade in and out from being slightly visible to invisible. From Madden NFL 08 to Madden NFL 12, their overall stayed a 99.
Glacier Stadium
Edit
The Glaciers play in Glacier Stadium with a capacity of roughly 30,000. The surface of the field is snow and ice.
Glaciers Bio
Edit
As if chiseled out of ice themselves, the Glaciers will make you feel like you really are frozen in your tracks if you aren't quick enough to adapt to their tactics.
League Message
Edit
The Glaciers are an arctic team who've perfected the art of stealth and incorporated it into their game. Keep an eye on their players... you never know when one might disappear right in front of you!
Uniforms
Edit
Home: White, Blue, and Black from Helmet to Pants.
Away: Black, White, and Blue from Helmet to Pants.
They are invisible probably because of their town's fictional location.
Since the surface is snow and ice, it is the coldest Madden stadium to date.
If they had a location name, it would be either Greystone Glaciers or the Antarctica Glaciers.